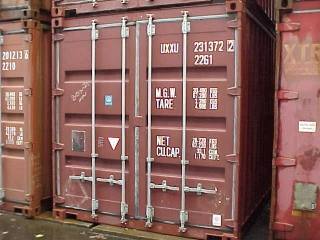 Box-It, LLC has been serving Alaska's storage need's since the spring of 1994. We specialize in the sales and leasing of used and new 10', 20', and 40' steel, insulated containers. We also sell and lease chassis trailers.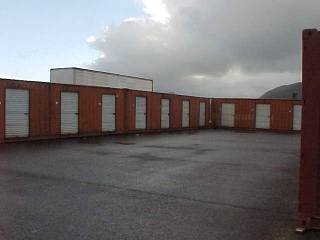 In the Ketchikan area we have one mini storage site offering 8' x 10' and 8' x 20' storage.

If you live in the Ketchikan area and wish to store a container on your site, we can deliver it for you.
If you are looking for a specific type of container or piece of equipment we can find it for you, and help with the shipping logistics.

Containers are available for sale or rent.
We also offer barges and tug for charter or sale!

For more rates, info or additional pics, contact [email protected] / Phone: +1(907)225-6684